"Relentlessly time is marching forward wasting everything on it's way..."
The Solar Expedition is a progressive rock group based in Jyväskylä, Central Finland. Their music is a refined synthesis of progressive and alternative rock from the past decades, experimental and movie-like ambience, with even a hint of metal here and there. Thematic landscapes are crucial to the groups vision to create musical entities built around thematic concepts. 
The band is releasing their debut album Now  december 1st 2023 in all digital formats. Touring is scheduled in the beginning of 2024.
"Now is a study of time. How we perceive it and how the concept of time changes through different phases in the human life.       
All and all it's a very humane album..."
The Solar Expedition is (from left to right):
Atte Kivimäki, keys
Ari Kauppinen, vocals, guitar
Vili Kallonen, drums
Leevi Pukki, bass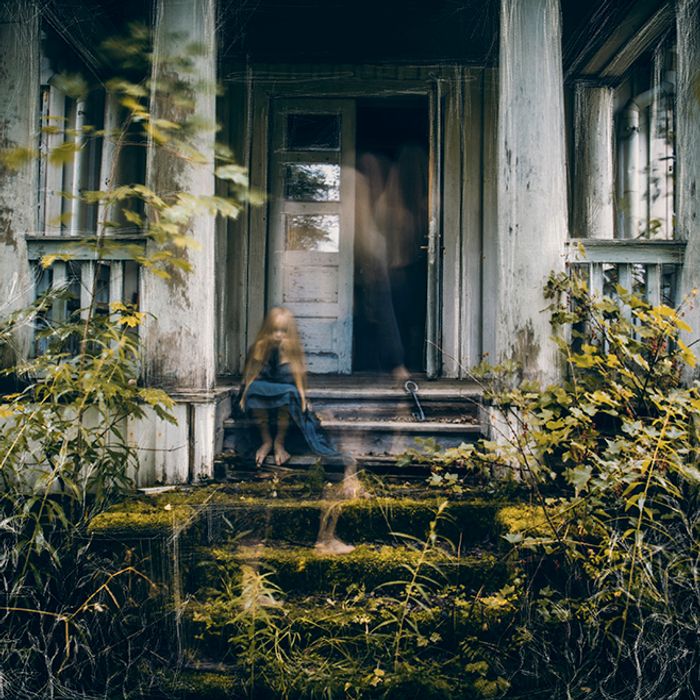 NOW
(2023)
1. Now
2. Marching Forward
3. Ephemerality
4. When You Learn to Run
5. Time
Ari Kauppinen, vocals, guitars, programming, additional keys | Leevi Pukki, bass | Atte Kivimäki, keyboards | Vili Kallonen, drums
Music and lyrics Ari Kauppinen | Arrangement The Solar Expedition
Recording Ari Kauppinen | Mixing Janne Korpela | Mastering Teemu Liekkala
Album artwork Tiina Rikala | Photography Esa Pitkälä & Tiina Rikala
Choir on 2 and 5, Kipinät-kuoro, conductor Kaisa Halmemies | Clarinet on 4, Panu Ukkonen | Male voice on 5, Finn Bowden